To date FLEX requires a reading list created prior to commencing the 4 step process. We are now introducing a new feature that will allow users to discover content using the Dewey classification system commonly used in libraries.
Here is how the 'Discover' feature works, or you can watch our video:
Log in to FLEX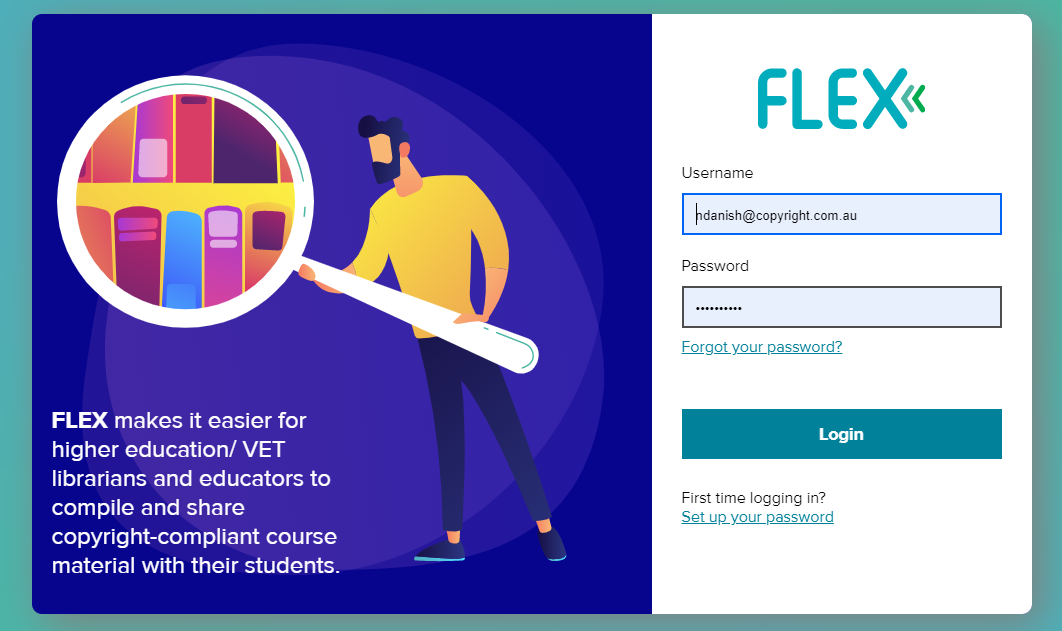 In the navigation menu, you will find the 'Discover' feature under Content.
Here you can select a category depending on the subject you are looking for, then further filter the results by selecting a subcategory or a keyword.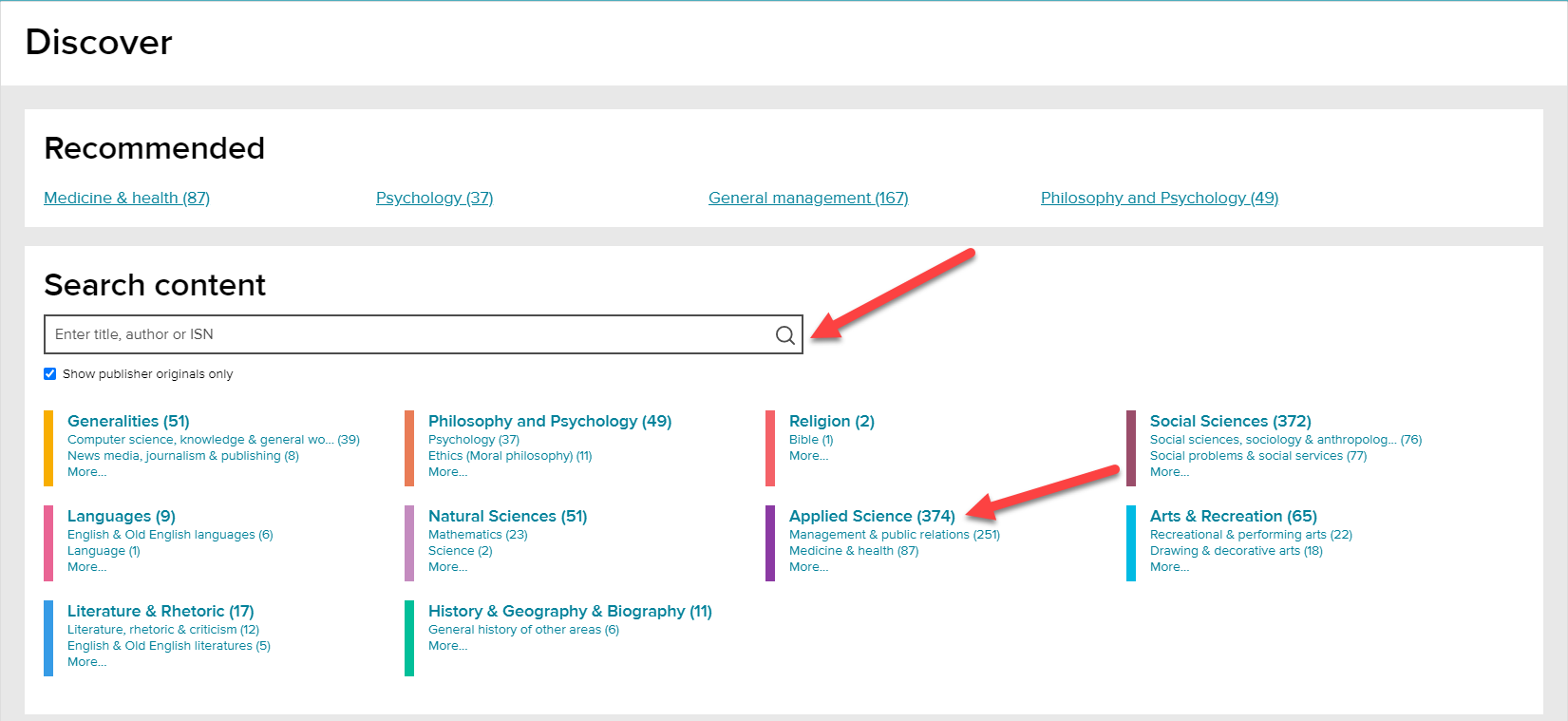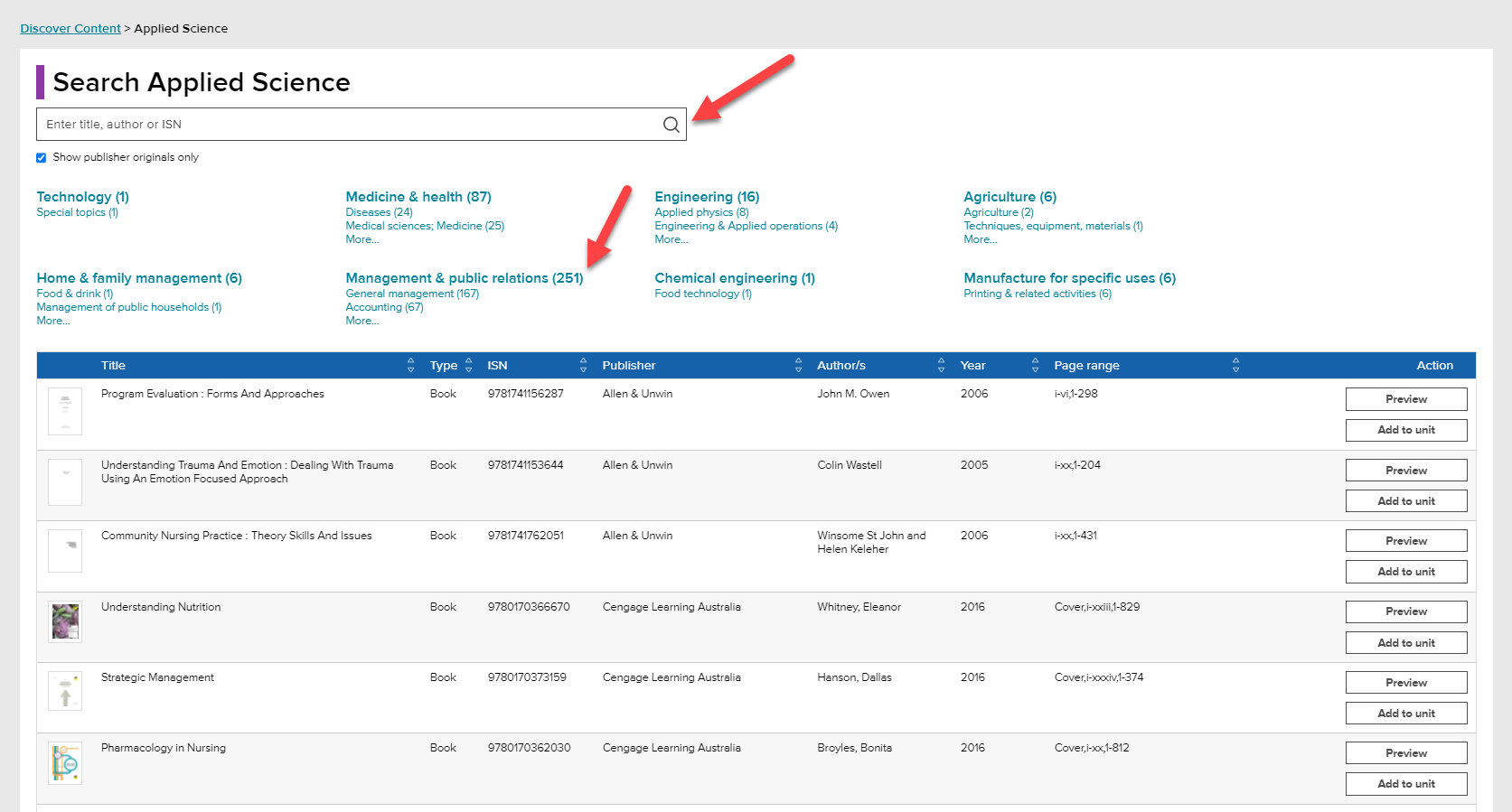 You can preview any available book, book extract or article.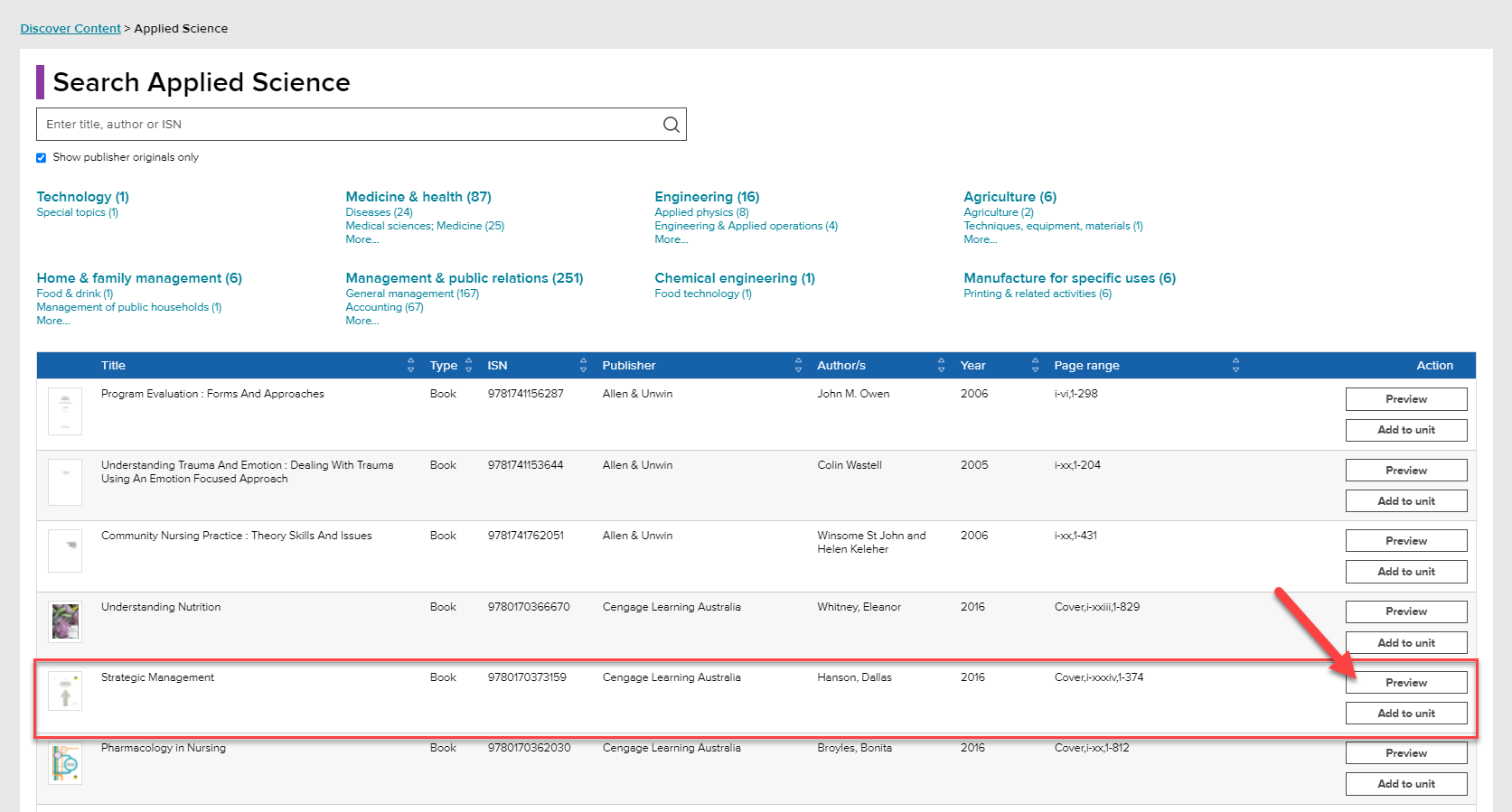 When you preview the book, you can identify the page range you wish to share with your students.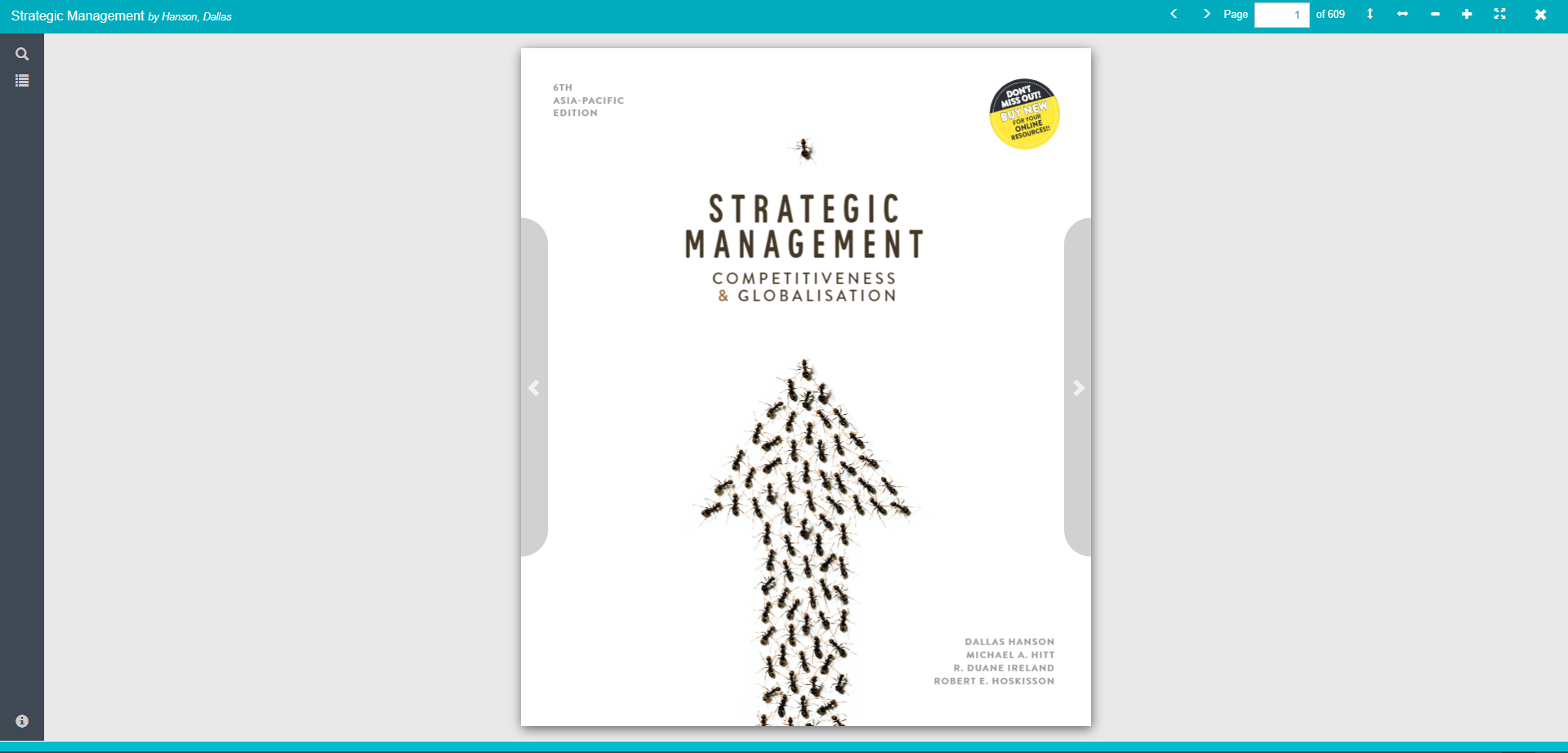 Then you can close the preview window and add it to a unit.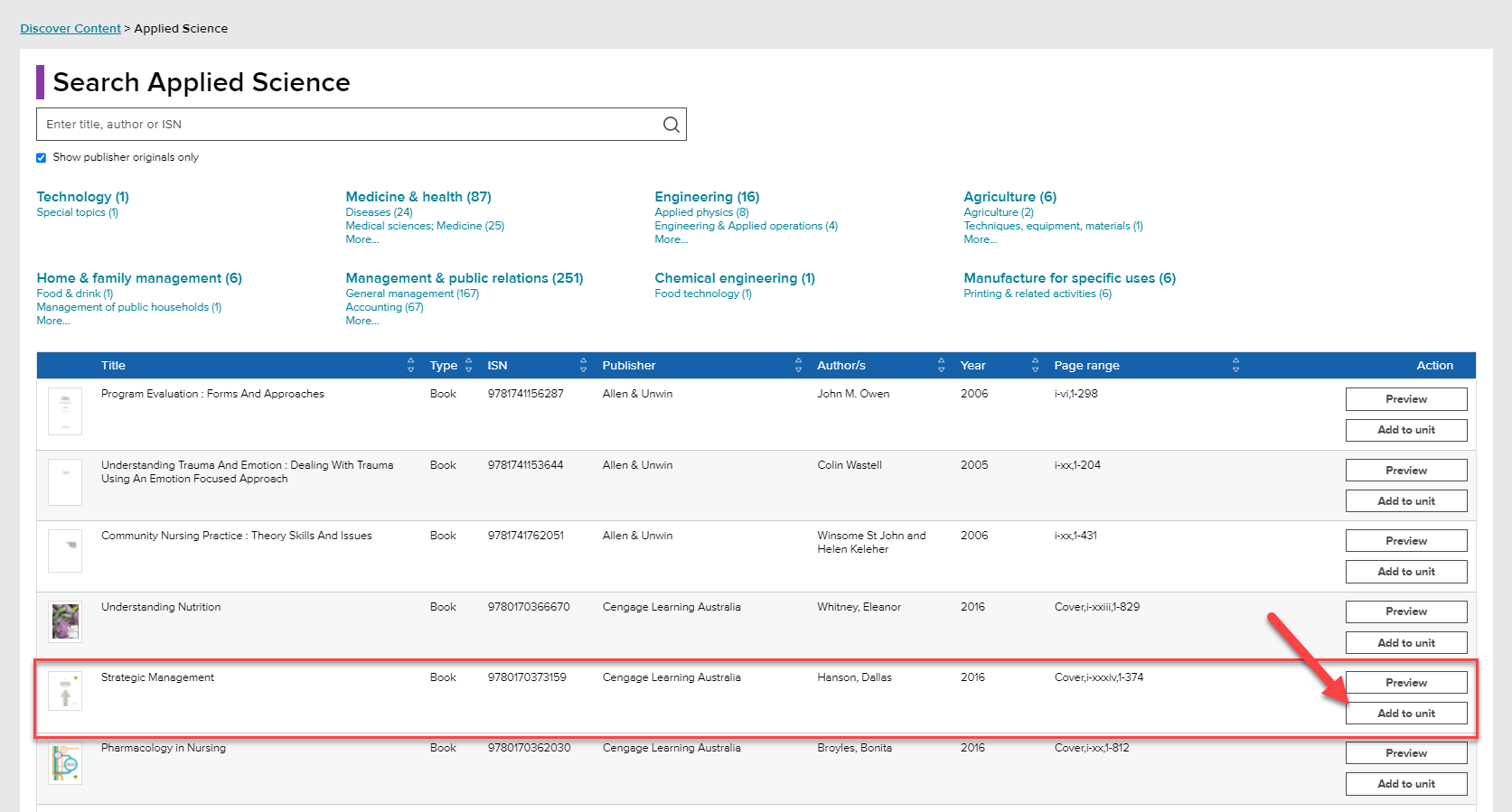 You can now enter the page range. Note that this feature eliminates steps 1 & 2 and takes you directly to step 3.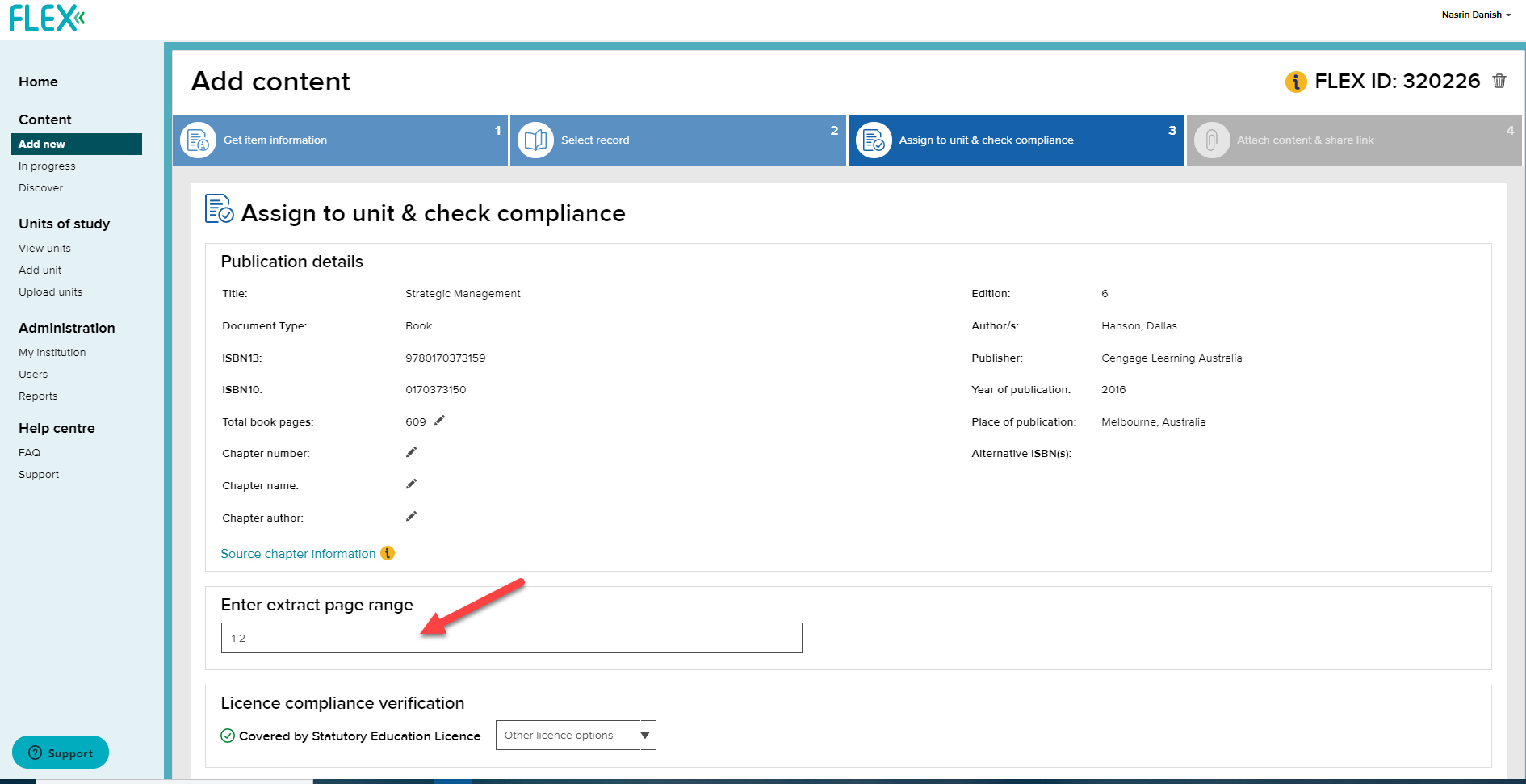 Once, you enter the page range, you can now assign this content to a Unit and add an Educator to this content and click on 'Next.

Once you click on 'Next', the link is automatically created, if all the ticks are green. Should there be any flags, a link will not be created but you will be able to review the error and then 'select' the record to create the link. You are now ready to copy the link and paste it to your Learning Management System (LMS).