To reset your password,
1. Go to the login page, then click on 'Forgot your password ?'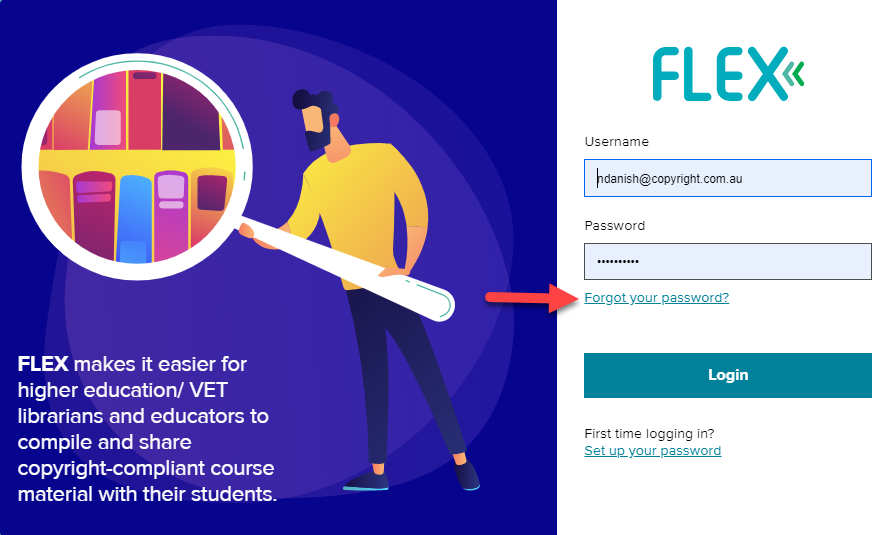 2. Type in your registered email address in the box shown below and click 'Send'. You'll then be sent a password reset email.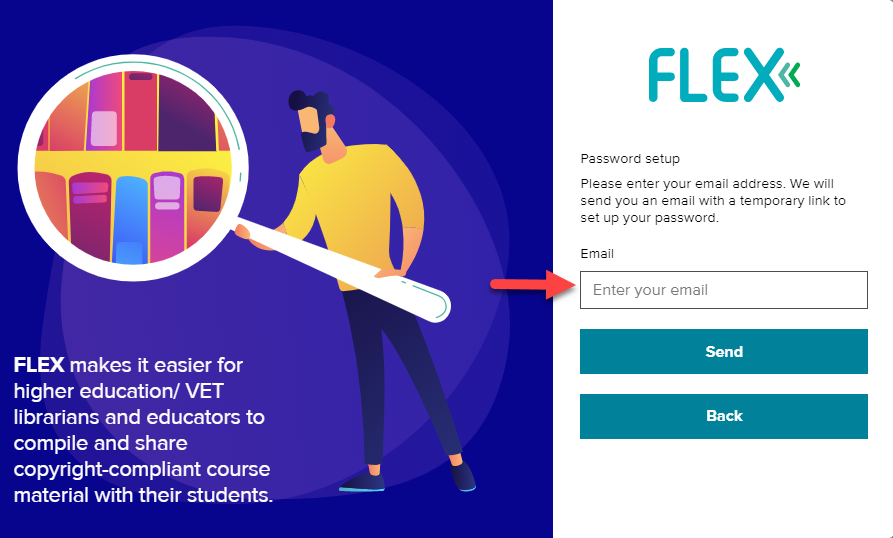 3. Click on the link in the email.
4. Follow the prompts to set up your new password.