How to create a user account in FLEX
1. Click on 'Users' from the menu

2. Click on 'Add user' to create a new user account.

3. Enter the details as required: email address as their 'User name' and the 'Full name' of the user and click on 'Create'.

4. Once completed, the system will send an email to the user with the steps to set their password.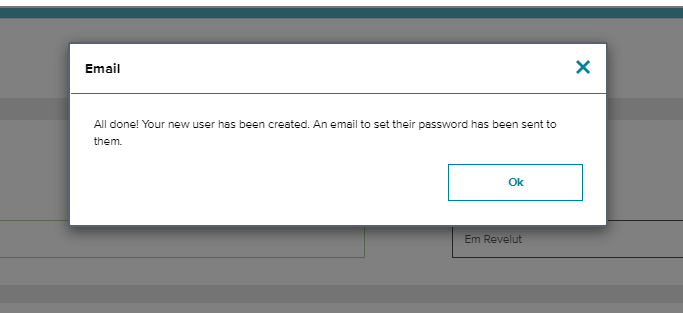 5. You will now be able to see the user in your list of users.

Note: To activate his account, the newly created user will need to click on the email sent to him automatically. Alternatively, if he can't find the email from FLEX in his mailbox, he can create his password by following these steps: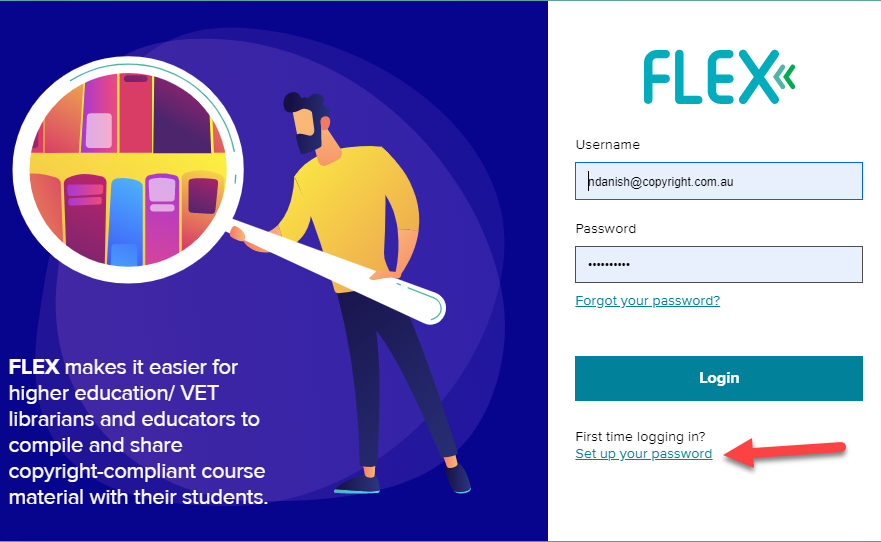 Enter his email address and click on 'Send'. An email will automatically be sent to his mailbox with a link to create his password. If the he can't find the email in his mailbox, please make sure he searches for it in its 'junk' folder.